In their latest annual State of Inbound Marketing report, HubSpot revealed that 73% of respondents considered inbound to be their primary approach to marketing. This overwhelmingly high percentage illustrates the fact that businesses need to adopt a sustainable inbound marketing strategy to keep up with the competition and achieve marketing goals.
As consumers and businesses alike become increasingly desensitized to traditional methods of advertising, companies, particularly in B2B industries, are finding themselves under increasing pressure to deploy inbound marketing tactics to ensure that they get found. Today's marketing is largely about crafting value-adding content, along with targeted calls to action, to build brand awareness, trust and engagement.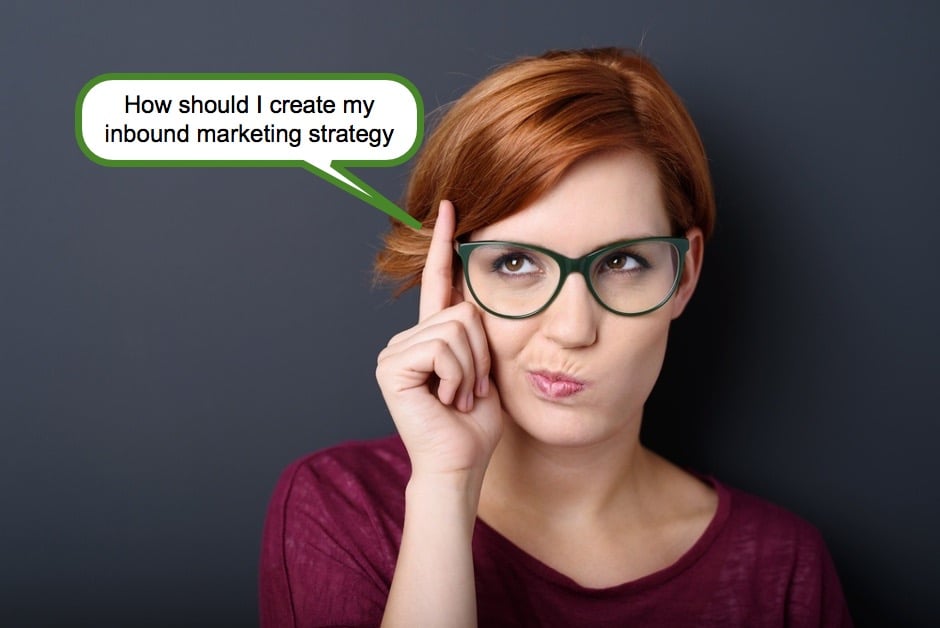 Defining Your Goals
Every marketing strategy starts with a clearly defined set of goals that align to the needs of your buyer personas. However, establishing your goals from the outset is especially important for inbound marketing, not least because it's relatively complicated to measure performance. It is more helpful if these buyer persona goals are aligned with triggers that cause your ideal buyer to purchase your product or service.
Everything starts with measuring your current baseline sales and the performance of your existing marketing campaigns. To do this, you'll need to closely examine every step of the customer journey from the moment a prospect becomes aware of your business to the moment they make a purchase or decide to look elsewhere.
By identifying the main areas in need of improvement, you'll be able to define the elements of your inbound marketing strategy. At this stage, you should avoid prioritizing marketing metrics such as clicks, social media followers and page visitors. Instead, it's much more valuable to focus on business metrics that directly translate into performance, such as ROI, leads, customers and revenue. It is also extremely valuable to develop each strategy for a particular buyer persona and the funnel (journey) of information you would like them to experience during their journey to becoming a customer.
Setting Out the Buyer Journey
Once you've established your goals, you'll want to outline the customer journey. Any inbound marketing strategy needs to be perfectly tailored to the customer journey as such that the two work together in a perfect symbiotic relationship. In other words, your strategy needs to be aligned with your prospect's journey for information.
In the context of B2B markets, potential customers tend to prioritize trust and reliability above all else. They want and expect genuine value before they will even consider parting with any money. If they're going to engage with your content, such as by sharing it on social media or signing up to your email newsletters, they need a reason to do so.
The buyer's journey begins when a prospect first hears about your business, so you're going to want to make sure they get a great first impression. This is where the importance of creating a solid content strategy comes in. By developing quality content that educates prospects and gives them a feeling they've learned something new or found a way to solve their problems, you'll be able to raise brand awareness while also differentiating and defining the unique characteristics of your brand. A simple way to think about this point is to provide insight with each bit of information you provide to them along the way.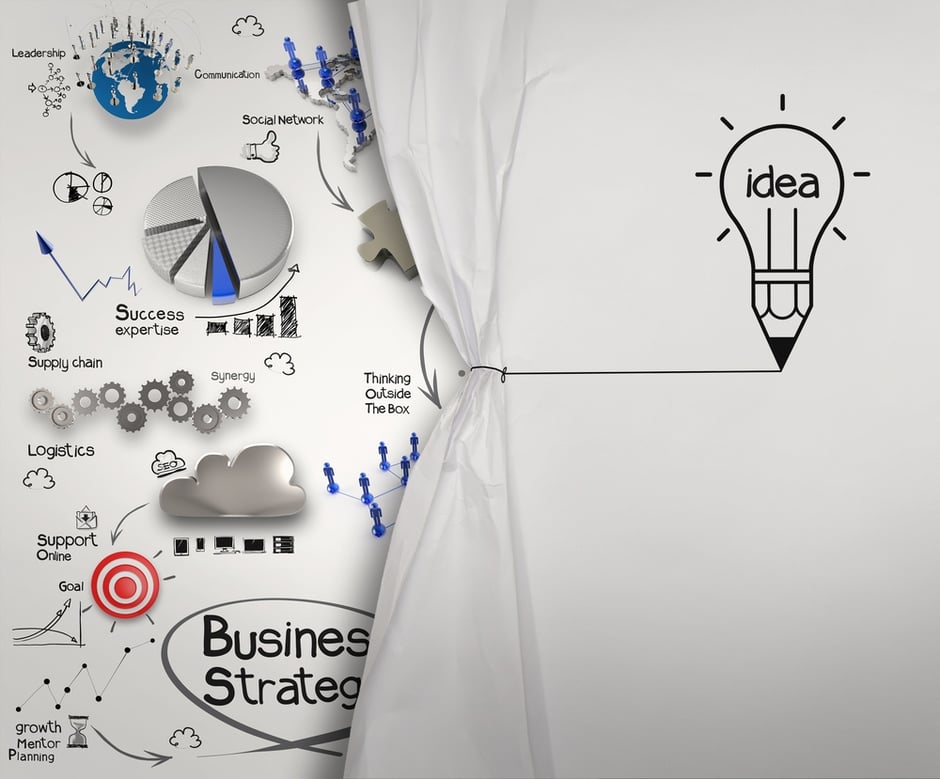 Owned vs. Earned Content
Inbound marketing is largely about creating a content strategy that gets people talking about your company and, effectively, doing a portion of your advertising for you. It's about building meaningful relationships by giving away something for free in the form of quality content across a wide variety of formats from blog posts to social media updates to infographics and more.
Motivating your prospects to consume content throughout the buyer journey from initial interest to long after they've made a purchase is a critical element of any inbound marketing strategy. However, it doesn't stop there. Although you have complete control over the information that your company publishes on the Web and elsewhere, it's ultimately earned content that tends to be the most powerful.
Earned content refers to information about your company published by third parties. These days, anyone can leave public feedback about any business they want in the form of ratings and reviews and other user-generation content. Because businesses no longer have the same degree of direct control over their reputations as they once did, it's imperative that they be transparent and responsive.
Unsurprisingly, positive user-generated content is earned by being a great business with excellent customer service and a solid value proposition among other factors. However, the importance of great content should never be underestimated either, since it's what gets people talking about your business in the first place. On the other hand, without a strategy in place, you'll fail to reach out to the right audience, in which case your content will fade into obscurity or, worse, lead to negative feedback.
Key Takeaways
Consider the following important elements when developing your inbound marketing strategy:
Defining your goals and buyer personas
Figuring out where best to find your prospects
Identifying their key pain points, problems and questions
Creating your content and keyword strategy in line with the above
Establishing which performance metrics to track
If you're looking for some of the best inbound marketing strategy examples and templates, check out the inbound marketing strategy page on this site for one of the most popular places to get started. Download the content strategy data sheet to learn about how Bristol Strategy helps businesses create a strategy that attracts, converts, closes and delights ideal prospects.
Bristol Strategy is a full funnel inbound marketing agency and inbound sales agency offering the full complement of Inbound Marketing services that enable our clients to surpass their business objectives by transforming the way they engage with their buyer on-line. Reach out to us to learn more about how our experience and capabilities can help your business grow.