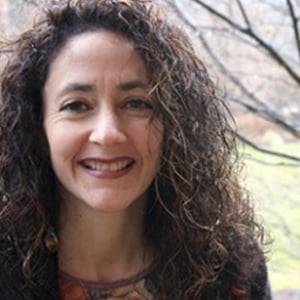 In 2015, Monique Allen, the owner of the landscape company The Garden Continuum in Medfield, Massachusetts, felt that her marketing efforts were stuck.
While Monique advertised in magazines and newspapers, she found that print ads proved an ineffective use of her marketing dollars. Online, she redesigned her website multiple times, but the changes were merely to keep up with digital look—her existing online presence did nothing to take advantage of the incredible lead-generating power of the Internet.
Even more challenging, her greatest number of new leads came in during the spring season—the busiest time of year for a landscape company and fell off during other seasons. This meant Monique had to spend precious time responding to prospect inquiries at the exact time she most needed to be directly helping her existing clients by providing her services in the field. During the off seasons, she struggled to keep her team busy.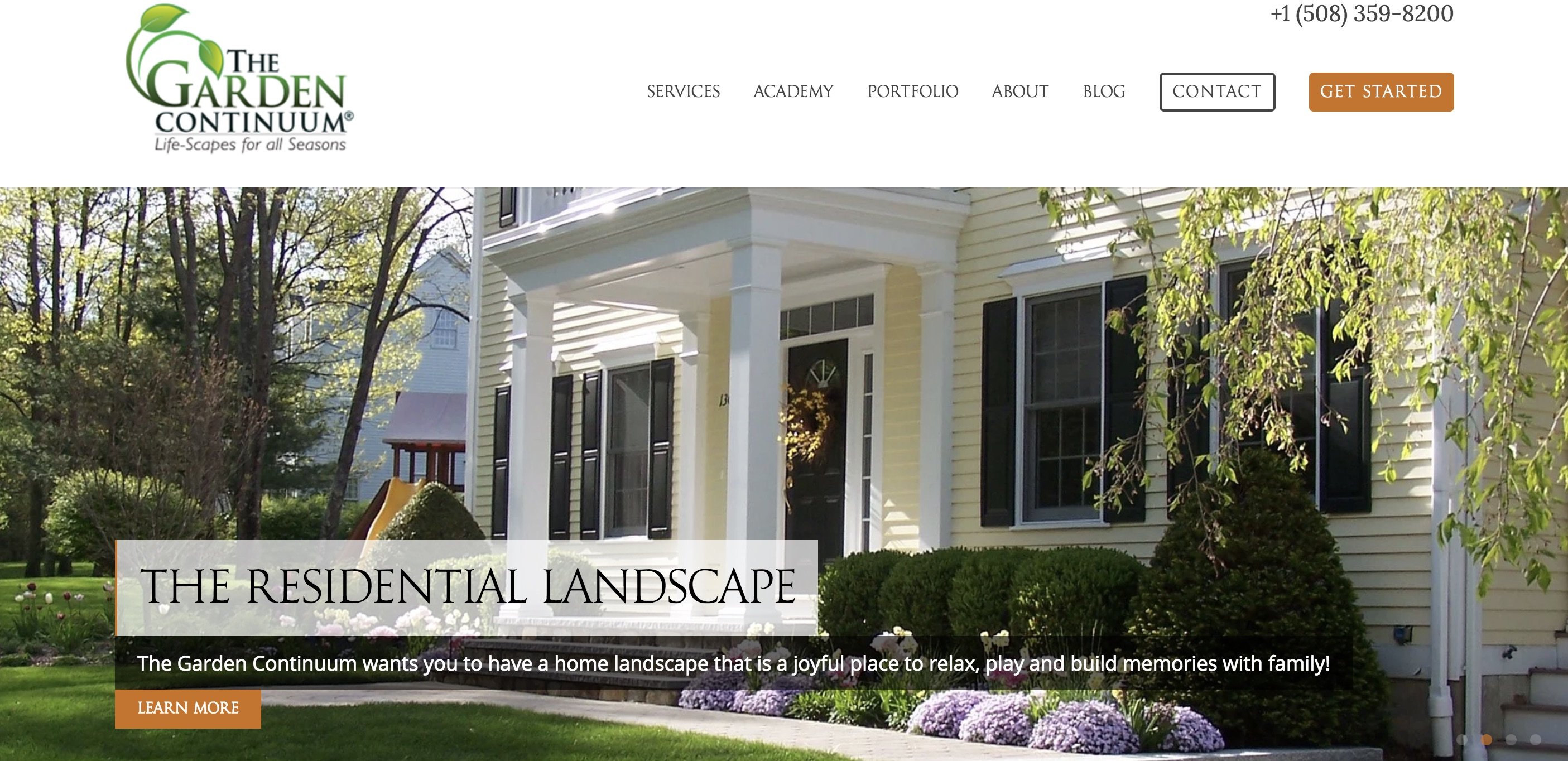 Adding to these difficulties was the fact that she had no way of knowing which of these potential new prospects were seriously interested in working with her, and which were at the very beginning stages of the process and merely wanted to find out more information about her and her company.
"I was exhausted and feeling dissatisfied with the unpredictability of my selling," says Monique. "I felt like I was always racing between actually doing my work, and selling my work. The problem I needed to solve was I needed to make selling easier."
Enter Bristol Strategy
When Monique contacted Bristol Strategy for help, one fact immediately became clear: Content powered by the inbound marketing methodology was the key solution to Monique's problem—but only if it was organized and positioned correctly.
We developed a plan of action:
identifying Monique's ideal client;
digitizing her existing sales process;
designing a new, content-centered website;
repurposing old blog content;
creating informative ebooks;
and even developing a new, automated phone call scheduling solution.
The results were impressive. Leads are now up 625 percent from when the partnership first started, and 70 percent of initial calls result in a sale—and even better, they're the exact type of client that is the best fit for Monique's business.
You can hear Monique's story in her own words in this video case study:
Sounds like a dream come true, right?
Well, there's great news—your business can achieve the same level of success, too. The secret to it all is this: a defined, scalable system for marketing your business online.
And that's exactly what we specialize in at Bristol Strategy.