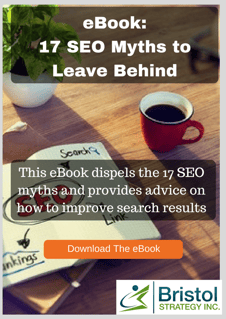 Over the last decade of SEO, we've seen remarkable change in how searchers perform queries and interact with results; in how engines crawl, index, and rank pages; and in how marketers influence the engines to send them traffic. But, in spite of these monumental shifts, a shocking amount of misinformation about the practice of SEO persists.

It's possible that you've been contacted by SEO firms or SEO practitioners in the past who weren't fully above-board or that you've read articles in the blogosphere or the mainstream media (the latter is no less guilty than the former of spreading misinformation) that instilled some of these myths we will tackle as truths.

What's presented here are wrongheaded ways of thinking that can damage your marketing efforts on the web alongside some solid advice on how to avoid it.

Download this free eBook instantly by completing the form to the right