The Results: Marketing and Sales Priorities for your Business
Although it is valuable to see the results of surveys in 2016, please feel free to download the newer research reports: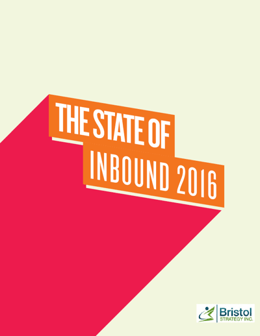 HubSpot surveyed nearly 4,500 marketing and sales professionals at virtually all levels, across all industries, and around the world. They asked what they do, why they do it, how they do it, and if it's working.
This report breaks it all down:
Globally, marketers focus on converting their contacts into customers, increasing the overall number of leads they generate, and proving the ROI of their marketing activities.
Sales professionals are aiming to improve the efficiency of their sales funnel, improve their existing sales technology, and reduce the length of the sales cycle.
Use the State of Inbound Marketing Book as a guidepost to compare how other marketers are implementing Inbound Marketing and the results they are achieving.
Download this free eBook instantly by completing the form to the right