Request a Hubspot Demo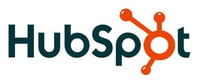 We love to help clients explore how marketing, sales and service platforms like Hubspot can turbocharge their business. Let's take a few minutes to learn together how a solution like Hubspot can enable you to grow and scale your business.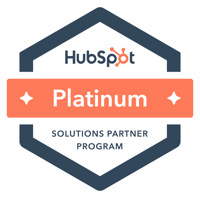 Bristol Strategy is a Gold Certified Hubspot Partner agency.
Complete the form to the right and we will contact you to schedule a demo within one business day or use the link to schedule a meeting directly.